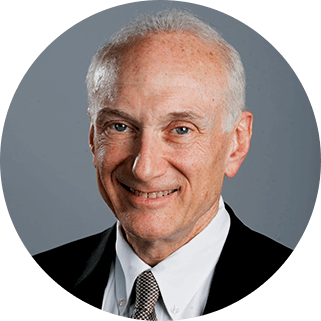 Gary Schuster MD
Description
Meet Our Founder
Dr. Gary Schuster has provided comprehensive and compassionate medical counsel in the greater Seattle and Bellevue metropolitan area for over 20 years, and is an active staff member at Swedish Medical Center, Overlake Hospital and Evergreen Health Medical Center.
With years of experience in internal medicine, emergency medicine, and sports medicine, Dr. Schuster's vast experience in caring for patients in both hospitals and private practice settings gives him a thorough understanding of where the traditional healthcare model works and where it can fall short for patients. Dr. Schuster's unique perspective and ability to connect with patients is what sets Broadway Concierge Medicine apart from the rest when it comes to personalized and thoughtful patient care.
Experience and Education
Board Certifications
American Board of Internal Medicine
Sports Medicine
Broadway Sports & Internal Medicine
Private Practice
Seattle, WA
Associate Clinical Professor
University of Washington- Department of Medicine
Seattle, WA
Emergency Medicine
St. Francis Cabrini Hospital
Seattle, WA
Internal Medicine Residency
Denver General Hospital - University of Colorado
Denver, CO
Education
University of Chicago
Pritzker Medical School - M.D.
Chicago, IL
University of Washington
B.S., Biology with Honors
Seattle, WA
Interested In Learning More About Concierge Medicine?
We're committed to understanding the individual care requirements of each and every patient, proactively guiding them through choosing the optimal long-term care solution. Give us a call at 206.215.2288 to discuss your needs and find out if Broadway's concierge medicine services are right for you.
To become a member of the concierge program, please complete a Membership Form